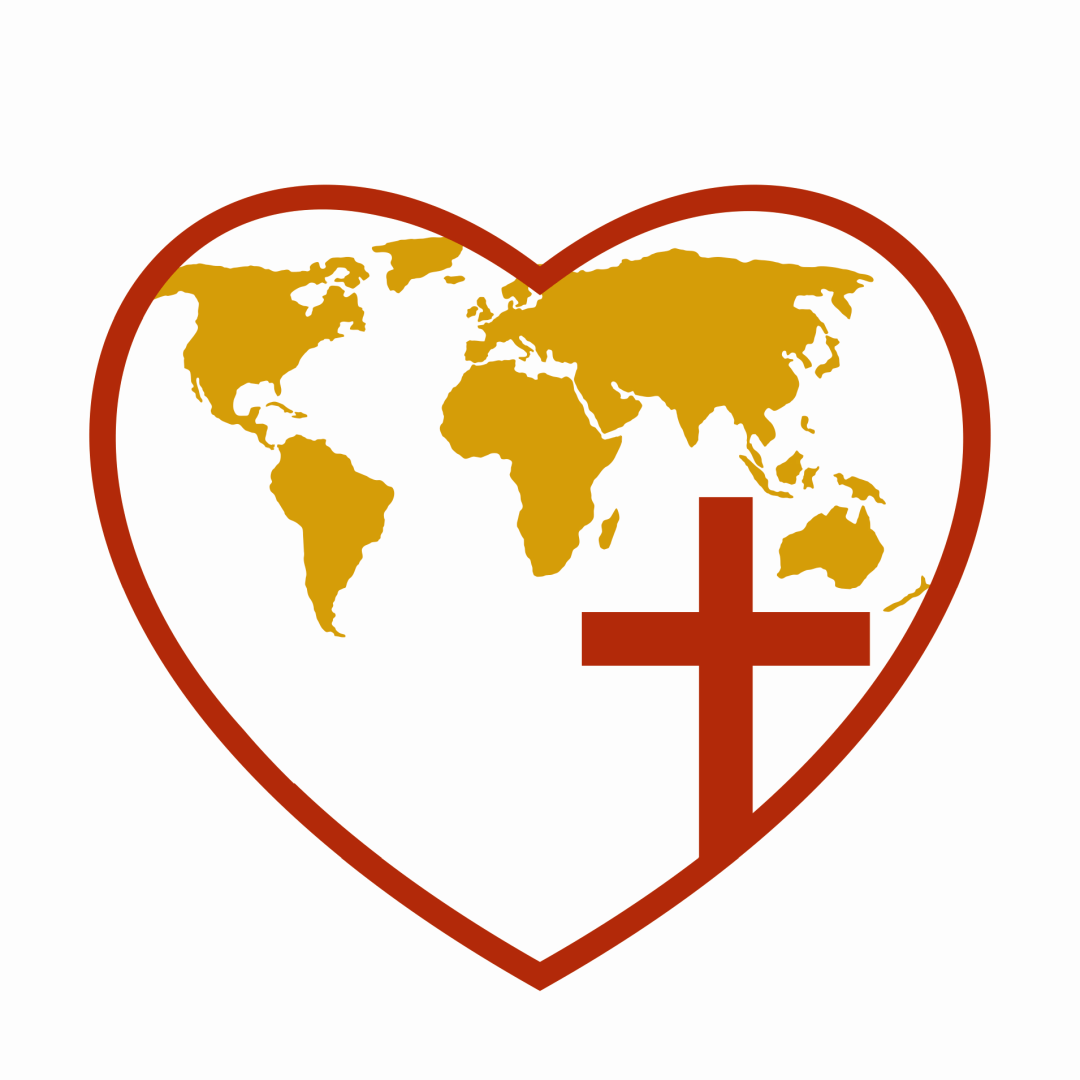 SAVE THE DATE – Healing Hearts Transforming Nations
Sunday, July 30 - Thursday, August 3

Spend 3 days in retreat to participate interactively in learning and reflection on the topic of Reconciliation. As people come face to face with the cross of Jesus and find both forgiveness for their sin and healing for their pain and loss, they receive the power to forgive those who have caused them harm and the ability to repent and ask forgiveness of those whom they have harmed. Then reconciliation, restoration and community development begin to flow.
Learn more about Healing Hearts Transforming Nations here.
Keep your eye out on registration!
Facilitator: George deVuyst, Jessica Boy, Barbara Pennings, Anne Duifhuis
Accessibility
Physical Abilities

All physical abilities considered (wheelchair, cane use, washroom access, etc)