43
BC Churches
5
Callings
All are welcome at the table of God
For Christ brings peace to all,
tearing down every hostile wall
so that the many may become one:
one heart
one family
one new humanity.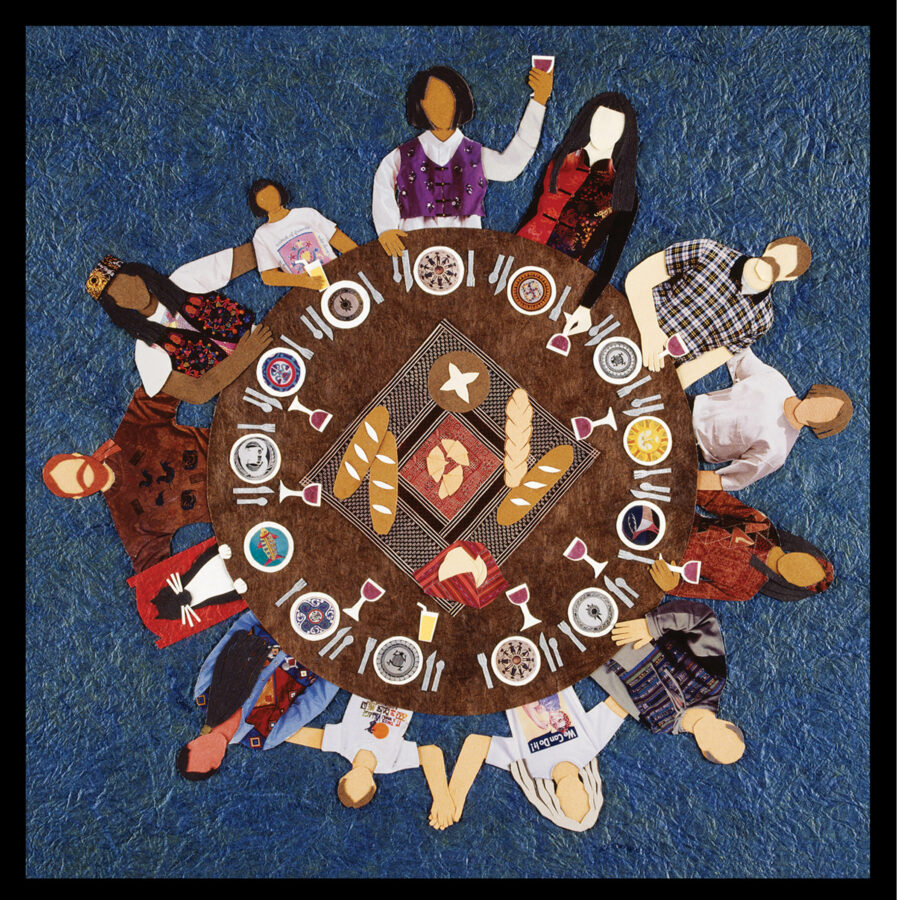 Featured Event
1

Life

F

O

U

N

D

A

T

I

O

N

S

Learn more about becoming your church's representative in the first-time ever, province-wide 1Life FOUNDATIONS cohort, on-line, happening monthly from October – April.

You'll hear about the hopeful purpose & the spiritually rich approach of the 6 evening workshops being prepared by the 1Life curators, together with Resonate church planting leader, Pastor Tim Sheridan.

Learn more here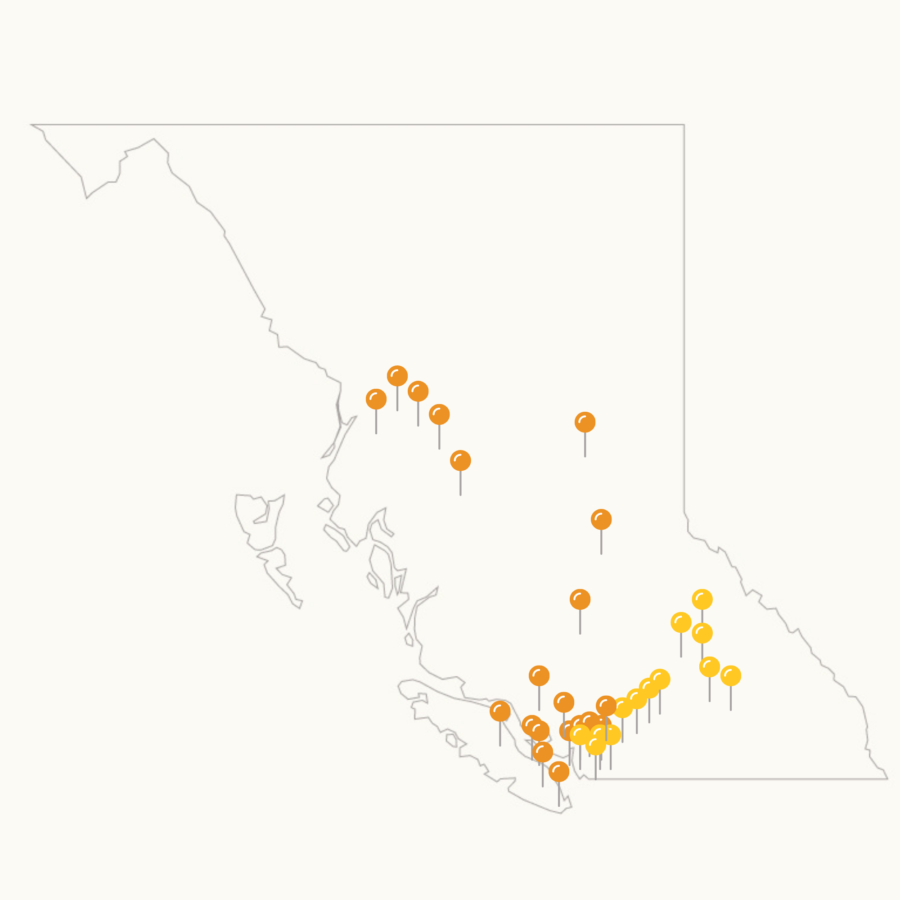 Curating, Connecting, Collaborating
1Life exists to curate a curriculum of resources that equips individuals and congregations to become increasingly whole-hearted, vibrant communities of Christian worship, discipling & mission.
"May God's Spirit hover over our chaos,
descend in our hearts with love and pleasure
and blow us out into the world to listen, to serve
and set us ablaze to forgive and reconcile."

– A blessing inspired by Ephesians 2