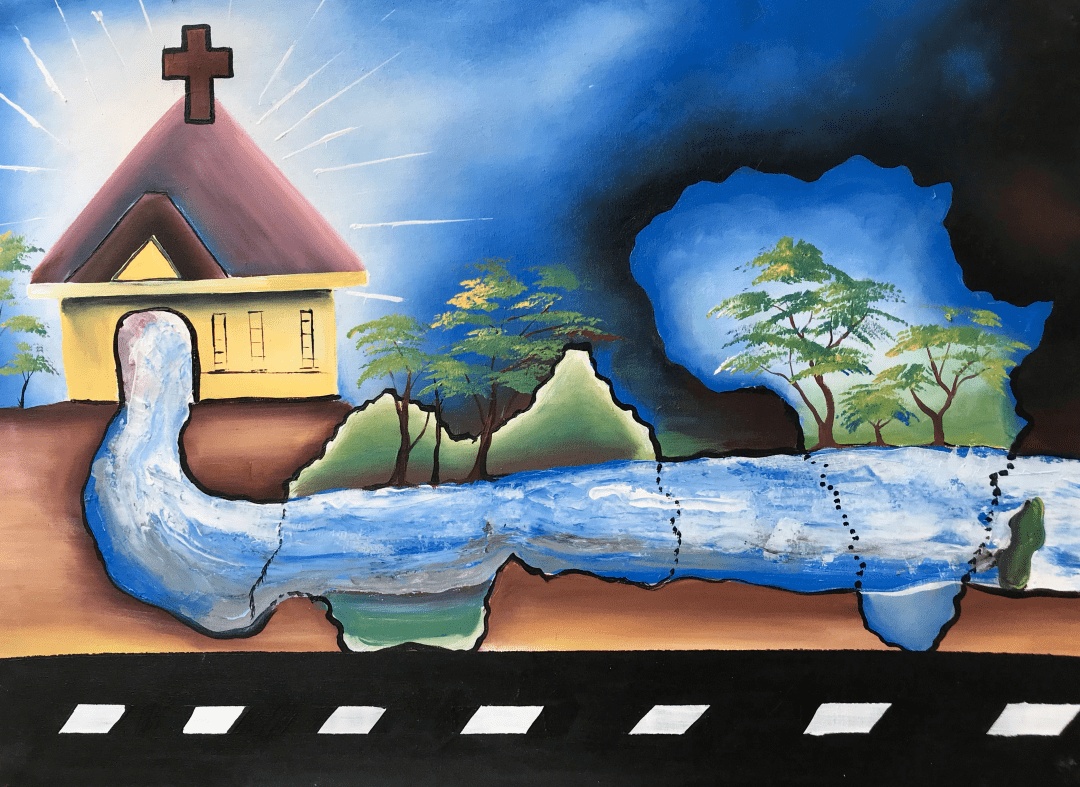 Healing Hearts Transforming Nations
May 4, 2022 - May 8, 2022
In 1994, only a few weeks after genocide tore through Rwanda, Rhiannon Lloyd, a Welsh doctor, was invited by church leaders into their country to support pastors and leaders address their trauma and begin healing from the atrocities they witnessed. They wondered together how such a thing had happened in a country where 80% of the people had been church-going Christians? Together, they developed a workshop to address the causes, impact, pain, and set out a path to healing.
Today, this immersive, interactive workshop continues to expand into more and more countries and is helping people understand and heal from the impact of inter-cultural violence and find reconciliation.
As we in Canada face our own inter-racial historical conflicts, it can be hard to know where to begin. This workshop and training will help you better understand reconciliation and bring healing to many. You will walk a three-day reconciliation path along with others seeking inter-national healing. It is purposely designed to bring many diverse people to learn and heal together.
You are invited to participate in this 3-day immersive and interactive workshop to learn together how we can address reconciliation on an individual and national level through a Christ-centered approach.
Watch a video about Healing Hearts Transforming Nations here.
Partnered with: Resonate Global Mission